Fill out the form for a free consultation
Expand you business with True Virtual Assistants
We help scale your business WHILE saving time and money . True Virtual assistance
is your #1 partner in the remote workplace with years of experience and hundereds of clients served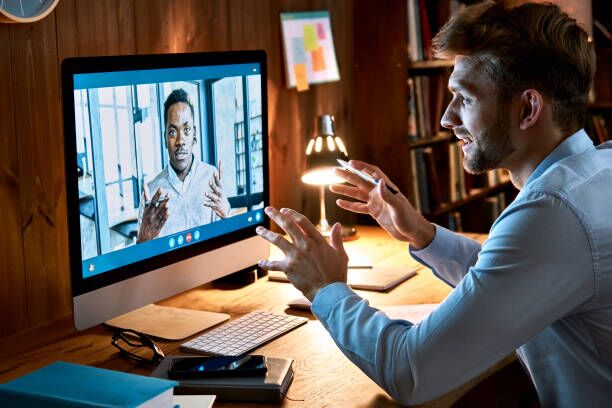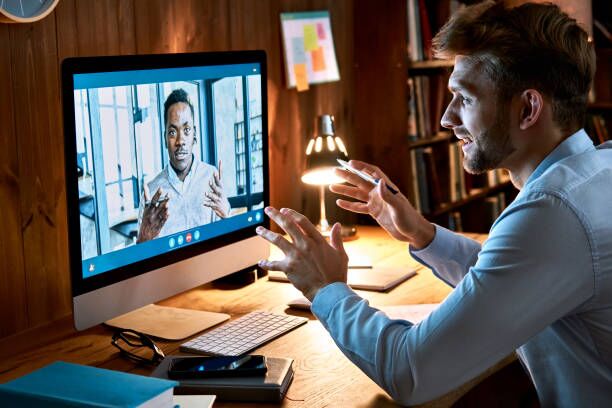 Are you a busy entrepreneur, professional, or team looking to grow your business? True Virtual Assistance services will provide you with the flexibility, scalability, and cost-savings benefits to help you adapt to the ever-changing business & market conditions without the cost or commitment involved with hiring full-time employees.
Virtual assistants cost up to 70% less than in-house staff and allow you to scale your business rapidly.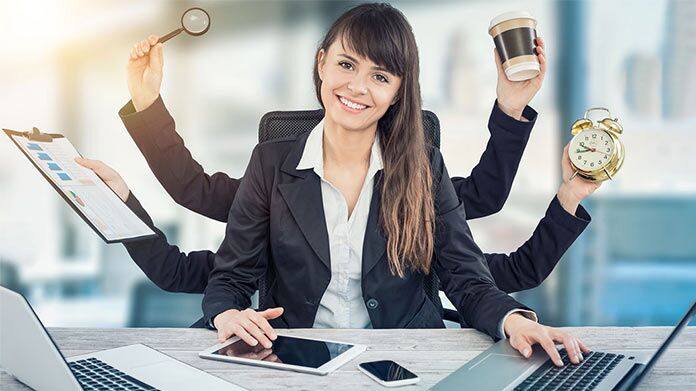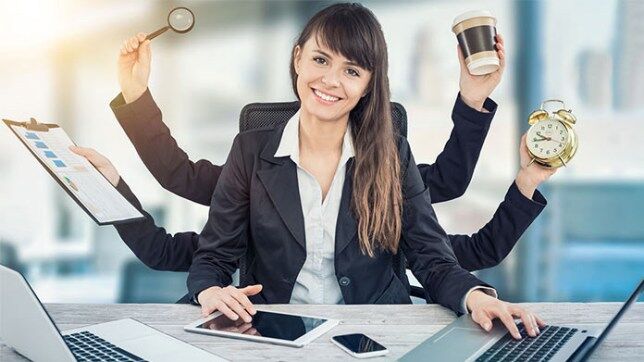 TRUE virtual assistants provide the skills & experience you need to generate more leads, close more deals & FREE UP YOUR TIME while saving you up to 70% of the cost of hiring a full-time employee!
Our virtual assistant services help you to rapidly scale your business by onboarding a trained, qualified VA for office administration, data entry, or even sales and marketing. Avoid wasting time on repetitive work so that you can focus on the dollar-productive tasks that really matter.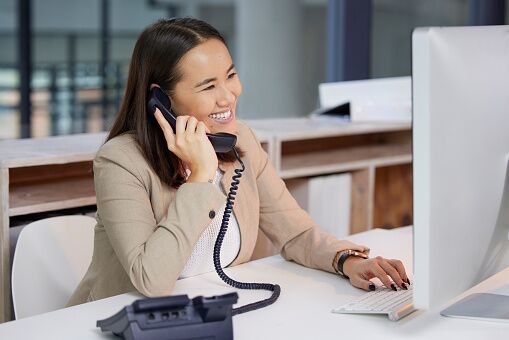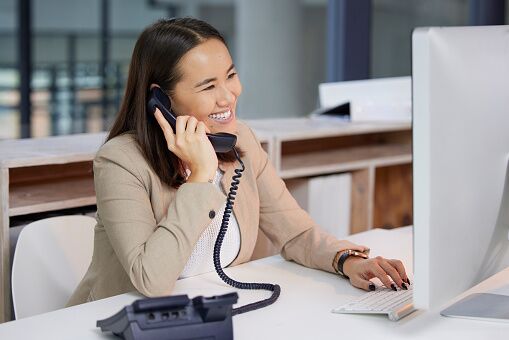 We value our clients & treat them all with white-glove service & support, whether you're a startup or an established business with decades of experience.

We employ a stringent talent matching process that uses detailed work experience profiling, and high-level background checks to ensure you receive the most experienced, educated & skilled virtual assistant services possible.
Fill out the form for a free consultation